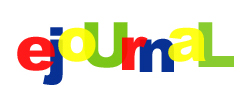 Home | eJournal | Archive
---
November 30th, 2004
Zosie Roasts Thanksgiving 2005

Usually for the week of Thanksgiving, I find myself in class until Wednesday and then working on Thanksgiving and/or most of Fri-Sun. This year I got a break and it was well deserved considering that I have worked my ass off the entire month of November. I found myself in good shape with my classes and the only full scheduled school day was Mon the 22nd. Since my Monograph book and 6 foot Exhibition Panel were coming along, I don't have to be back to GD 6 until next wed Dec. 1st. I showed up for a meeting on a gray tuesday for my GD 7 class. I met with my professor to go over my Corporate Manual project before the break.

I can say I have thoroughly enjoyed having an actual vacation this year starting that tuesday afternoon and ending on tues the 30th. I left the meeting that day to do some shopping on the way home. When I got home I received my 2004 UMBC class ring via UPS. A small ring in a standard small ring box inside a giant UPS box, it seemed a little excessive. Nevertheless I was pleased to find that it came size correctly, looked great and the details are all in order. I would go on to flaunt it at Thanksgiving while boasting that it was my second championship ring (and both it and my high school ring look like Super Bowl rings.) Thanksgiving also gave me a chance to pass out my Graduation announcements along with the nice conceptual insert I designed myself, I thank you.

The rest of the week was a football, turkey and alcohol injected high. Thanksgiving was a little different and unique this year around. It was now more important than ever to get the family together for both Thanksgiving and Christmas due to my Grandmother having to deal with cancer this year. My mom decided to stay at home this year, so I ate a nice dinner-sized lunch with Mom and Tinky. It was also warm and springlike the night before and that morning. I remember leaving my window open overnight which is not customary for a back-east, late November night. It was warm Thanksgiving morning and I went for a jog during the half-time of the football game. Then the wind became ferocious and by 5pm when I was making my way to my Dad's house it was cold and brutal. I showed up just in time for grace and some more eats. The evening was filled with family fun and I was grateful to have the chance to see most of my family this holiday.
I continued the tradition of not shopping on black friday or 'buy-nothing' day as my best friends have dubbed it. I only had to work on Saturday night and continued progress with my class projects and things in general for Sun to Tues.
-Zosie

You are entitled to your opinion (no matter how wrong it is)
---
November 2nd, 2004
Holy Shit! Aliens cover United States with Giant State-Shaped Red and Blue colored blankets

Meet the new boss...he is the old boss!
For 8 decades, every time the Redskins win the game before the election, the incumbent party wins, when they lose, the other party wins. So I usually don't want my team to lose, but since I don't discuss politics and don't talk about who I vote for, lets just say I was rooting for the Skins to lose. But yet like the Red Sox breaking their tradition and curse, this tradition was broken as the Skins lost and the incumbent party won. It must have been that freaky lunar eclipse, I think someone changed the code in the matrix this year, something's....oddly different.

I'll avoid posting a lenghty rant, please visit Craigerson.com for that, it's meaty, and about cover it. I'll shoot somewhere between Craig's expressive post and Alan's quiet *SIGH* and just say that for the first time in my life I voted. Y tienes que votar. It's one of the things I decided to change, and as stated before, some things change, and some things never change...like those tricky southerners. The funniest image of the day was Zosie at Friendly High School in Ft Washington, wearing my Red and Yellow CCCP Communist shirt and standing in line with about 40 black women. If only someone could have taken a picture of the group with me right in the middle holding a Kerry/Edwards sign. You will have to take my word on this one.
Anyway, to make a long story longer, I watched the coverage in bits as I worked on my homework. I could already see the outcome. My grandfather, who worked for many presidents and knows anything and everything about politics, called it as usual, he's the man, he know's his shit. Even after all the work I had to do that night, I still went to bed with thoughts about the election and what's going to happen next. (As opposed to random thoughts I would normally have when going to bed like 'when the fuck are they going to release Alien Nation Season 1 on DVD?!')
Looks like my first attempt at voting was a flop as I had expected, Kerry won MD, but Bush won the election, in reality (and don't criticize me on this) it did not matter then whether or not I voted. And good effort to my friends living in the south who voted. I'm sure you and most of your comrades voted and voted for Kerry. It wasn't your fault, just those conservative mid-westerners and southerners. I guess all I can say for Kerry and those who voted/supported his campaign is that 'you tried, and you failed, so the lesson is, never try'. - Homer J. Simpson.

Oh, and P.S. They fucking killed Superman!

-Zosie

You are entitled to your opinion (no matter how wrong it is)
---
November 1st, 2004
Happy Birthday, Richard Bartholomew, Happy Birthday To You

New month, new page on my Hilary Duff sixteen-month calendar, and I stress the word...sixteen. Ahh, that feels better.
I enjoyed another halloween and baseball playoffs and as ususal got a lot of momentum going and success with school. I finished my typeface design and picked it up from the printer tonight after class. I call it Futura Crescent. The project called for using the typeface I researched plus one (or more) elements from other faces. I used elements and proportions of Futura, as well as Helvetica Rounded, Bauhaus and Galliard. From my original loose sketches I saw the crescent shape in the lower case and bulit the concept and everything from there on. Plus the I felt the crescent shape was one of the most powerful images next to a naked women on a horse.
This is a small, websize version/preview. The actual was produced on an 18 x 24 poster and looks ja tight.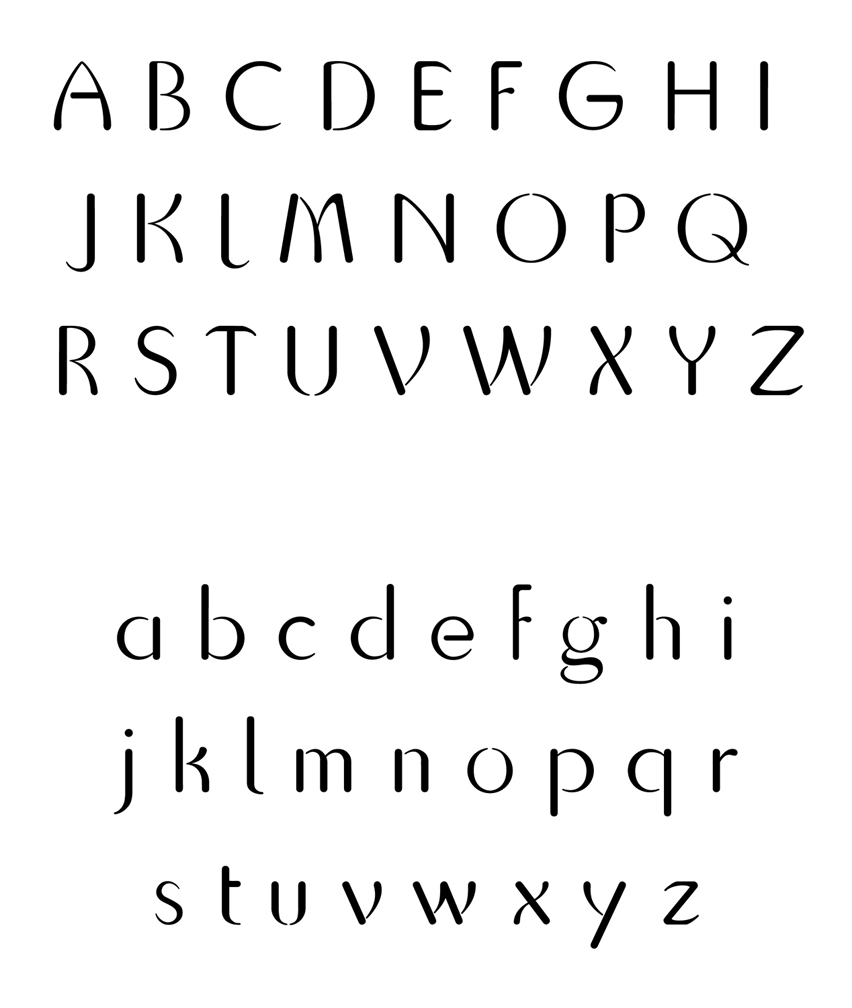 -Zosie & Rich.


I haven't updated my journal much this fall. Along with everything else I've had to do with school, preparing for graduation, my job and about a dozen other things, I was too busy to sit in front of the computer every few days trying to update a bunch of goons. So everyone will have to be content to read my writings from september and october to now posted all at once. Plus at the end of the night, when it comes down to sitting in from of my PC or playing GTA San Andreas, shooting video game cops, drinking beers, jerking off and going to sleep, I guess I usually chose the latter.


-Zosie


You are entitled to your opinion (no matter how wrong it is)
---

Outkast - Hay Ya!


You are entitled to your opinion (no matter how wrong it is)
---
Home | eJournal | Archive